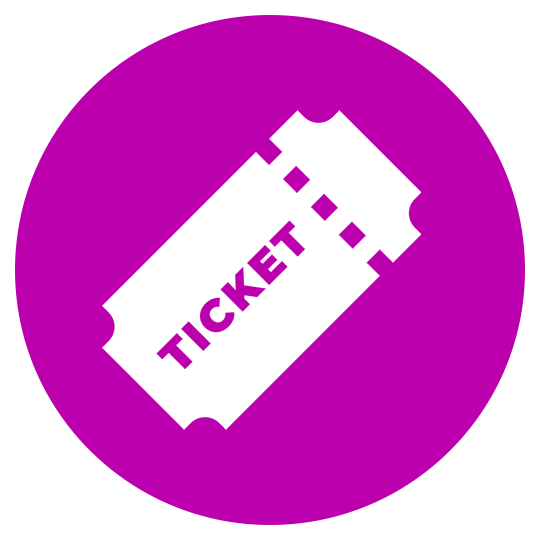 Individual Ride Tickets are $1 per ticket. The amount of tickets needed for each ride ranges from 3 to 7 tickets depending on the type of attraction.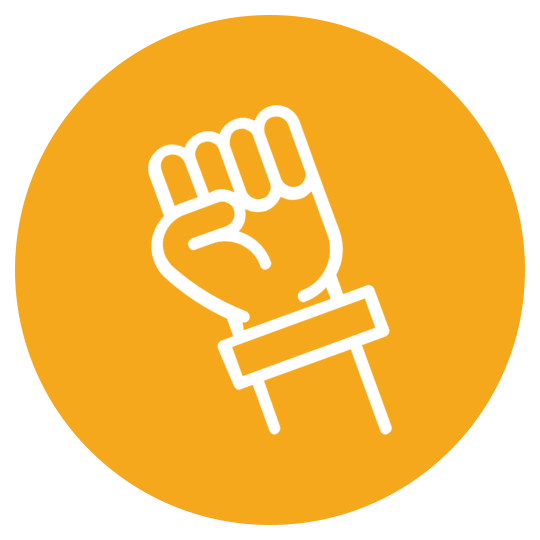 Unlimited Ride Wristbands
Unlimited ride wristbands are available at the festival in the carnival area at the Purchase & Reload kiosks. Thursday: $35. Friday-Sunday: $40.
Still Have Questions?
Visit our FAQ page