Festival Rides
33rd Annual Ostrich Festival
The 2023 Ostrich Festival is set to have the biggest selection of rides yet! Returning fan favorites include the Zipper, German Wave Swinger, Giant Ferris Wheel and many more!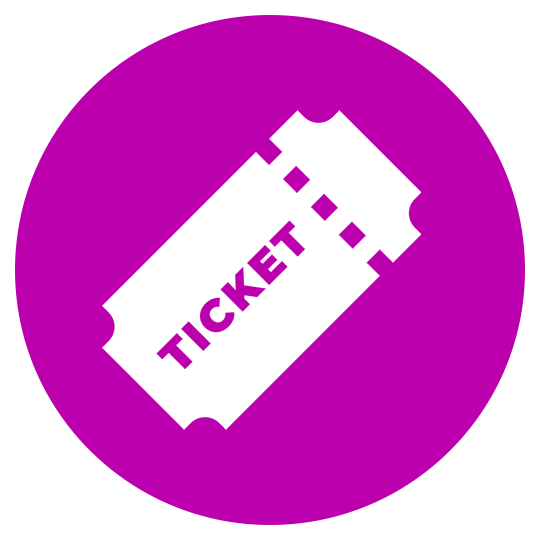 Individual Ride Tickets are $1 per ticket. The amount of tickets needed for each ride ranges from 3 to 7 tickets depending on the type of attraction.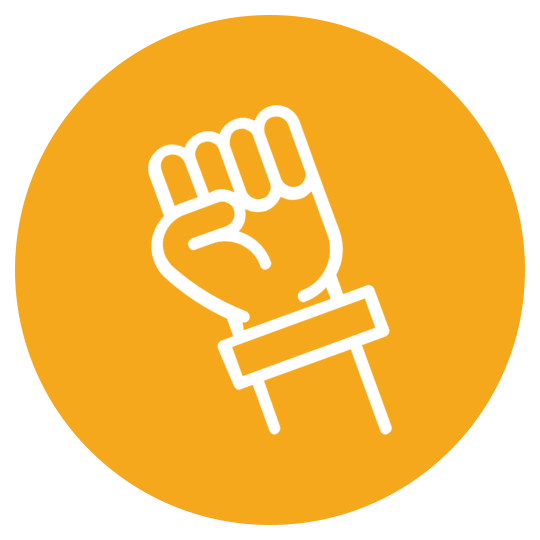 Unlimited Ride Wristbands
Attendees can purchase discounted unlimited ride wristbands prior to the festival, available exclusively at select Bashas' Supermarket or Food City locations starting on February 14. Click Here for a list of participating stores. Unlimited ride wristbands are also available at any Butler Amusements Ticket Booth at the festival. More information coming soon.
2022 Rides
Ticketed Attractions
View our list of rides plus many more that are fun for the whole family!
Still Have Questions?
Visit our FAQ page